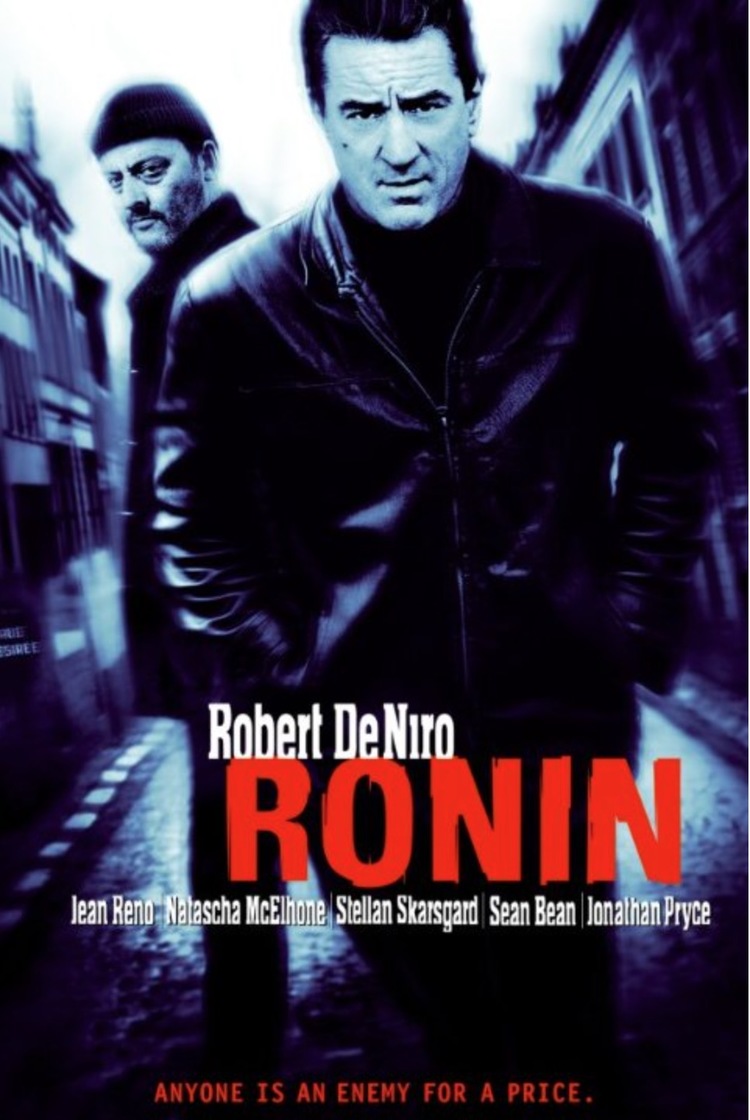 Click on any image below to expand it.
EXTERIOR BAR
This is the very beginning of the picture. These first few shots set up the stairs and our Bar location, which was built completely on stage.
And now we are on stage. All of the entrances and exits were to be on stage and not on location. We needed a back alley and there are no back alleys in Paris. So we built.
Because this was a set we were able to get shots like the one below. Everything was very carefully thought out.
We are still on the same set. This is the back alley. I think the plasterwork on this set is phenomenal.
EXT/INT SAFE HOUSE IN NICE
As with most of the interiors for the movie this one was built on stage
EXTERIOR FARMHOUSE
I found an abandoned farmhouse for the drive up to this set.
IRA SAFE HOUSE IN PARIS
As with most of the interiors, this complex of stairs and hallways leading to the main interior rooms, was all built on stage in Paris