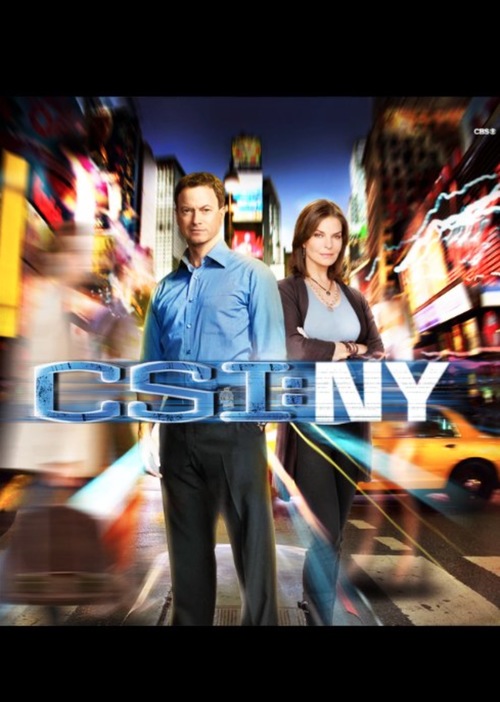 I was asked by Jerry Bruckheimer and Les Moonves to reinvent the look of CSI:NY after it's first season -- this is the set I designed, which was kept for 8 seasons until the show's close.
Click on any image below to expand it.
ATRIUM
These next few shots are of the main atrium area of the set.
AV LAB
All of the labs have at least two large walls of glass.
OFFICE
A typical office set-up.
LAYOUT AND FINGERPRINT LAB
This is the massive layout and fingerprint lab. The walls are custom vac-u-form panels as is the ceiling. Each lab had it's own individual wall and ceiling textures which became visual cues as the series progressed.
MAC'S OFFICE
3 of the 4 walls in the office have glass between the office, hallways and the backing. There was always activity and something visually dynamic to look at in his office. When the occasion would arise, shades were hidden in the design of the glass walls and could be deployed quickly.
TRACE LAB
Inside the trace lab. Here we have four levels of glass and activity before we get to the backing.
AUTOPSY
I kept the glass theme of the main set. We have a set that is more than a room -- there is always a place where professional but subdued activities can occur in the BG.